EcoPaperLoop Kick-off
---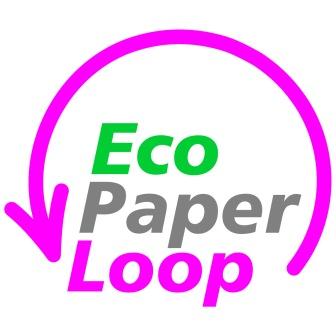 Kick-off meeting on Monday & Tuesday Sept 24 & 25, 2012 in Milano, Italy.
The first day of the meeting was at Palazzo Mezzanotte in the center of Milano concluded by a press conference at the end of the day.
Press Release 1/2012: EcoPaperLoop Project Launched in Milan

Presentations from the Press Conference:

Graziano Elegir: Introduction to the project, partners, supporters and goals (Italian)


Axel Fischer: Overview about key issues and targets of the EcoPaperLoop project
---
Environment Commissioner Janez Potocnik:
"Many Member States are still landfilling huge amounts of municipal waste – the worst waste management option – despite better alternatives, and despite structural funds being available to finance better options. Valuable resources are being buried, potential economic benefits are being lost, jobs in the waste management sector are not being created, and human health and the environment suffer. This is hard to defend in our present economic circumstances."
www.recyclingportal.eu/artikel/29055.shtml
---
This project is co-funded by the European Union/European Fund for Regional Development.

---
If you have any questions, do not hesitate to contact us!